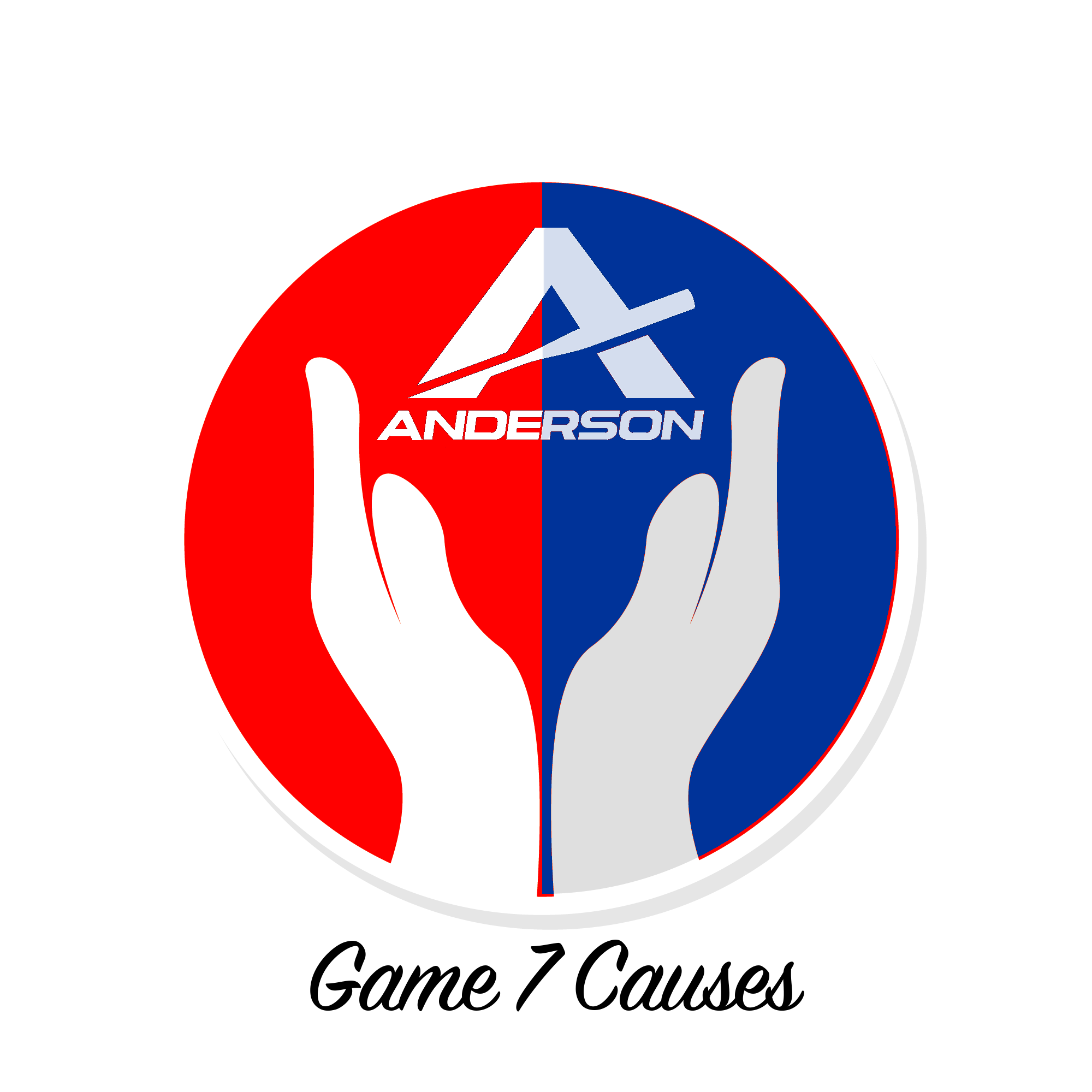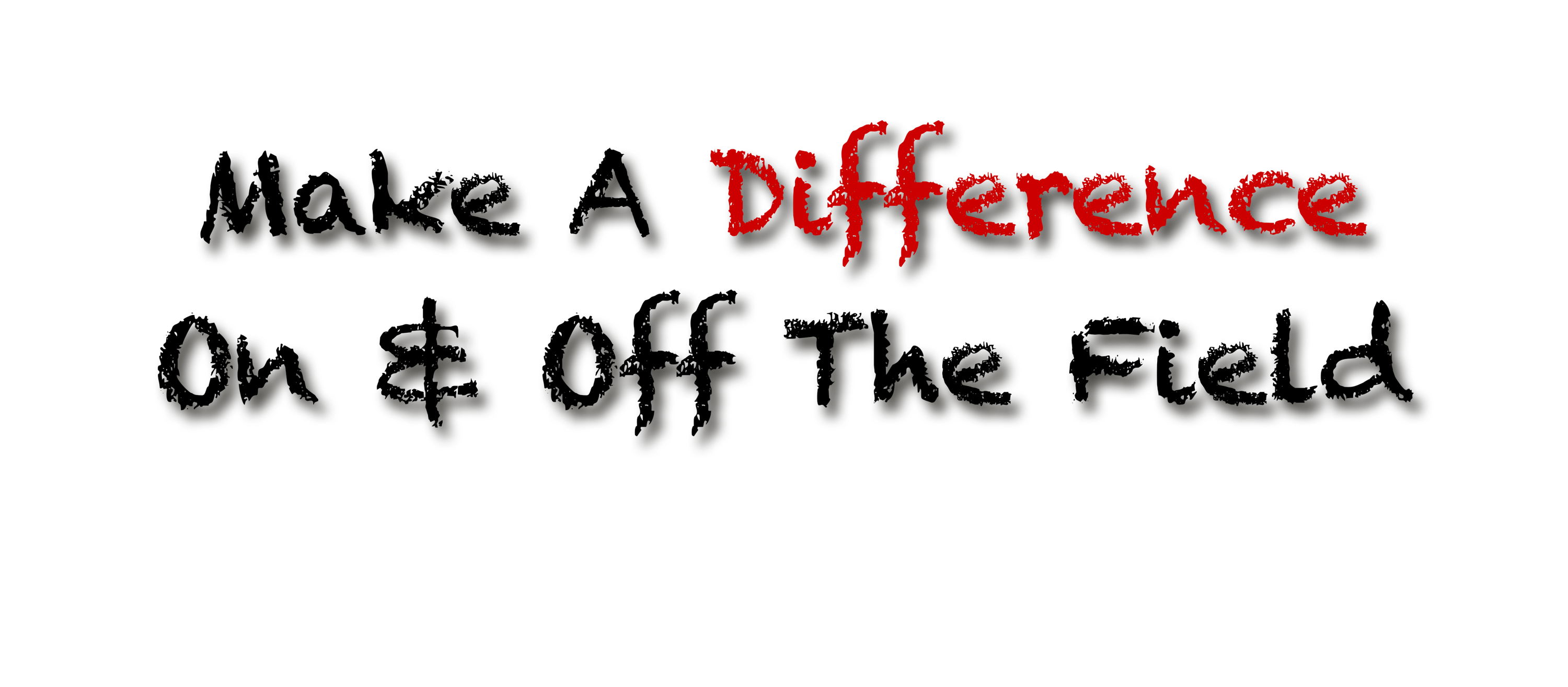 The Anderson Bat Company is committed to making a change to players on the field and people around the world.
That is why we have introduced our new Game 7 Causes program. With this new program we aim to give back to 7 great non-profit charities. With the help of Pledgeling, Anderson Bat will donate 10% of any order made at Andersonbat.com.
The charity that 10% goes to is completely up to the customer. There are 7 great non-profits to choose from. Or you can choose to split your 10% between all 7 charities. This is all done in your cart during checkout.
It's time to give back with Anderson Bat Company. Learn more about the 7 amazing charities below.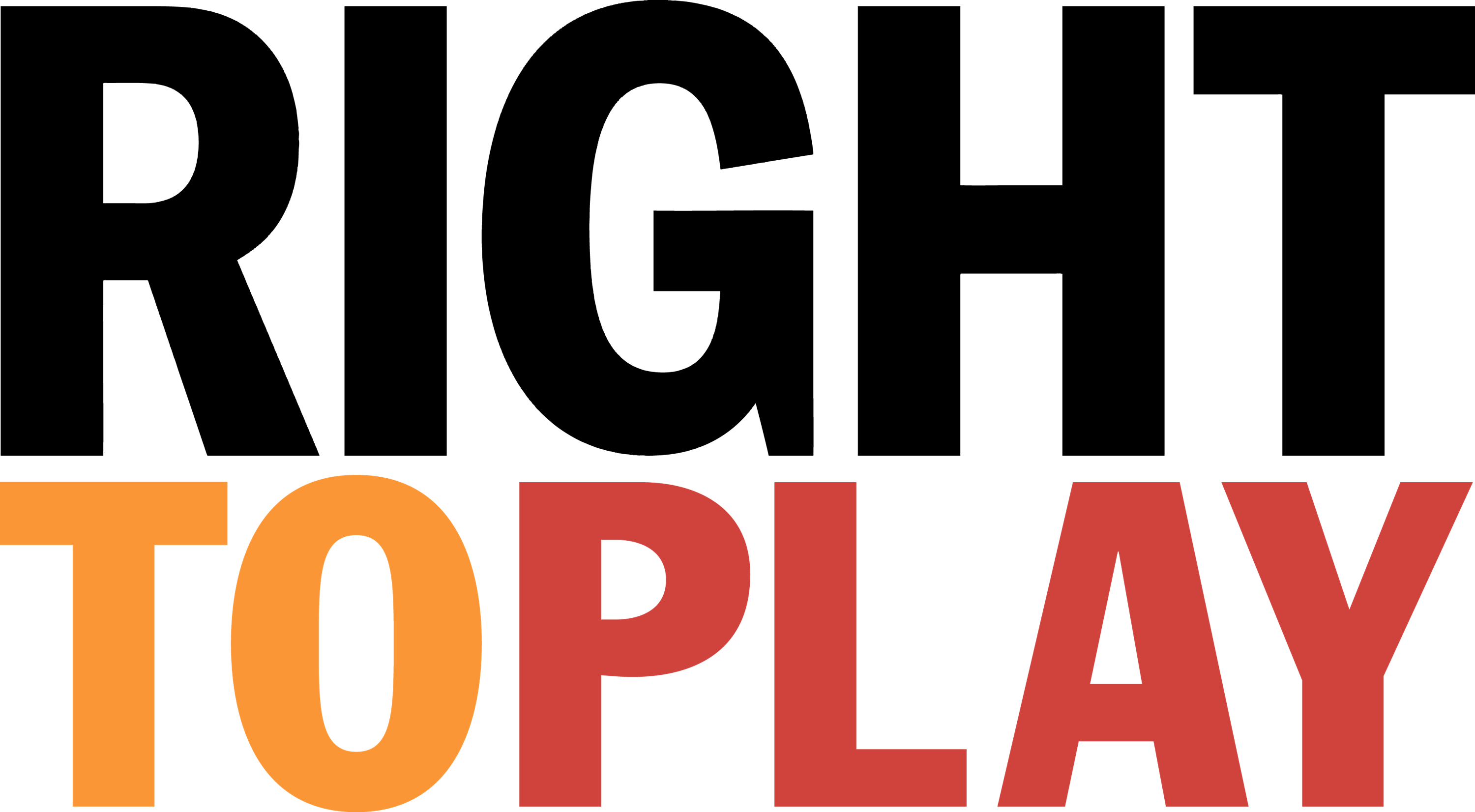 WE PLAY FOR CHANGE. Right To Play is harnessing one of the most powerful and fundamental forces in every child's life, the power of play. Our programs protect, educate, and empower children to heal from the harsh realities of war and abuse, to change their behavior and protect themselves from disease, to go to school, graduate and create a better future.
We play for change in 5 key areas: Quality Education, Gender Equality, Health & Well-Being, Child Protection, and Peaceful Communities.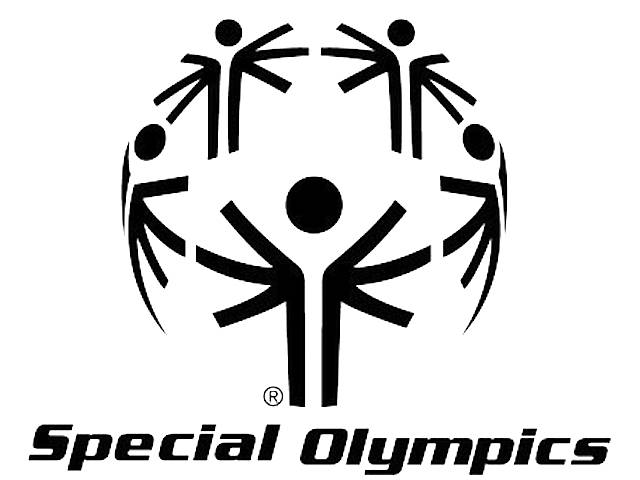 Five Decades of Empowerment. The Special Olympics mission remains as vital today as it did when the movement was founded in 1968. Special Olympics strives to create a better world by fostering the acceptance and inclusion of all people.
Through the power of sports, people with intellectual disabilities discover new strengths and abilities, skills and success. Our athletes find joy, confidence and fulfillment -- on the playing field and in life. They also inspire people in their communities and elsewhere to open their hearts to a wider world of human talents and potential.
There are as many as 200 million people with intellectual disabilities around the world. Our goal is to reach out to every one of them – and their families as well. Special Olympics does this through a wide range of trainings, competitions, health screenings and fund-raising events. We also create opportunities for families, community members, local leaders, businesses, law enforcement, celebrities, dignitaries and others to band together to change attitudes and support athletes.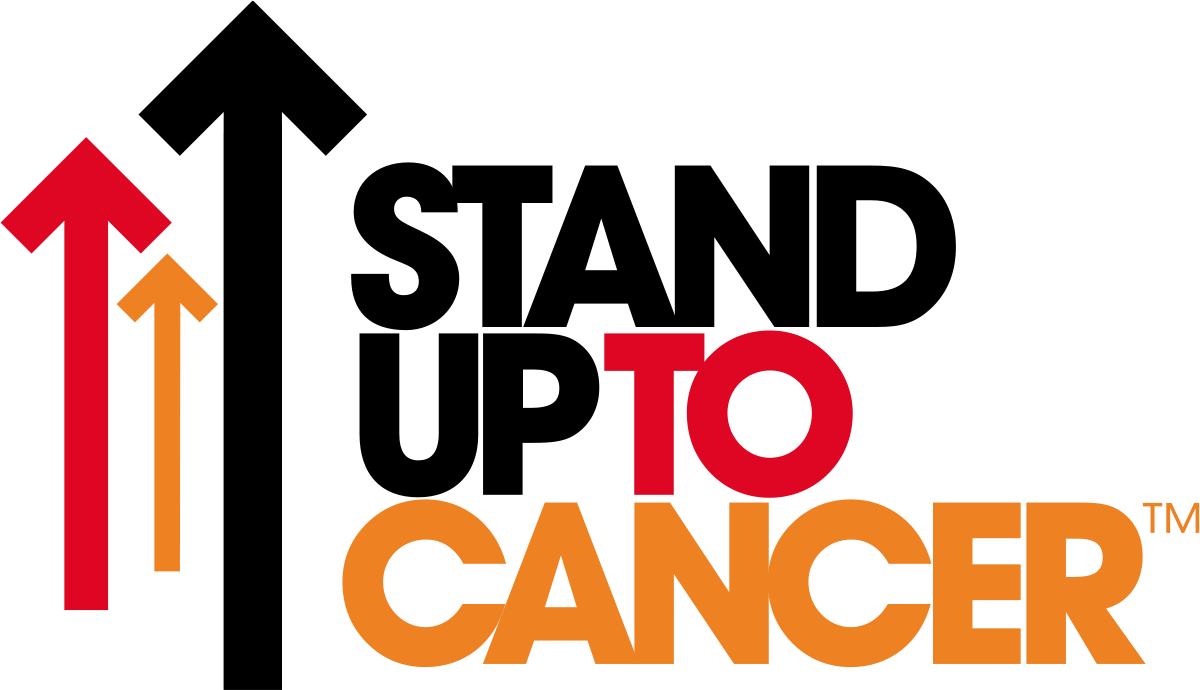 Stand Up To Cancer enables scientific breakthroughs by funding collaborative, multidisciplinary, multi-institutional scientific cancer research teams and investigators.
Thanks to the support of our dedicated partners and the entertainment community, SU2C is able to bring widespread attention to cancer research and treatments.
100% of donations received from the public support Stand Up To Cancer's cancer research programs. This funding eliminates barriers to innovation and brings together scientists and researchers from multiple institutions and disciplines. This cancer research strategy pushes forward big ideas and brings groundbreaking new therapies to patients in record time.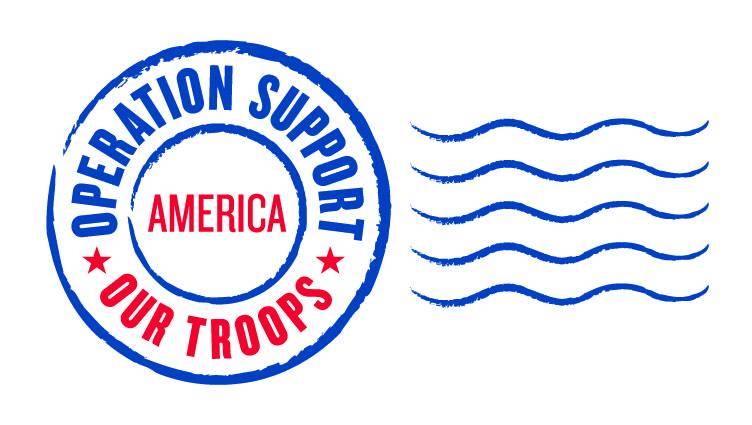 Our mission is to support the morale and well-being of American forces by providing comfort, resources and education to them and their families both while they are deployed in harm's way and after their return.
As a volunteer based non-profit organization, we provide the opportunity for our community members to express their appreciation and offer support for our troops. Engaged in the longest war of our country's history and with our servicemen and women completing multiple tours of duty, we are committed to showing them that "We Have NOT Forgotten."


We Are Their Voice.The American Society for the Prevention of Cruelty to Animals® (ASPCA®) was the first humane society to be established in North America and is, today, one of the largest in the world.
Our organization was founded on the belief that animals are entitled to kind and respectful treatment at the hands of humans and must be protected under the law. Headquartered in New York City, the ASPCA maintains a strong local presence, and with programs that extend our anti-cruelty mission across the country, we are recognized as a national animal welfare organization.
We are a privately funded 501(c)(3) not-for-profit corporation, and are proud to boast more than 2 million supporters across the country.The ASPCA's mission, as stated by founder Henry Bergh in 1866, is "to provide effective means for the prevention of cruelty to animals throughout the United States."


We Are The American Red Cross - Sleeves Up. Hearts Open. All In.
Each day, thousands of people – people just like you – provide compassionate care to those in need. Our network of generous donors, volunteers and employees share a mission of preventing and relieving suffering, here at home and around the world.We roll up our sleeves and donate time, money and blood. We learn or teach life-saving skills so our communities can be better prepared when the need arises.
We do this every day because the Red Cross is needed - every day.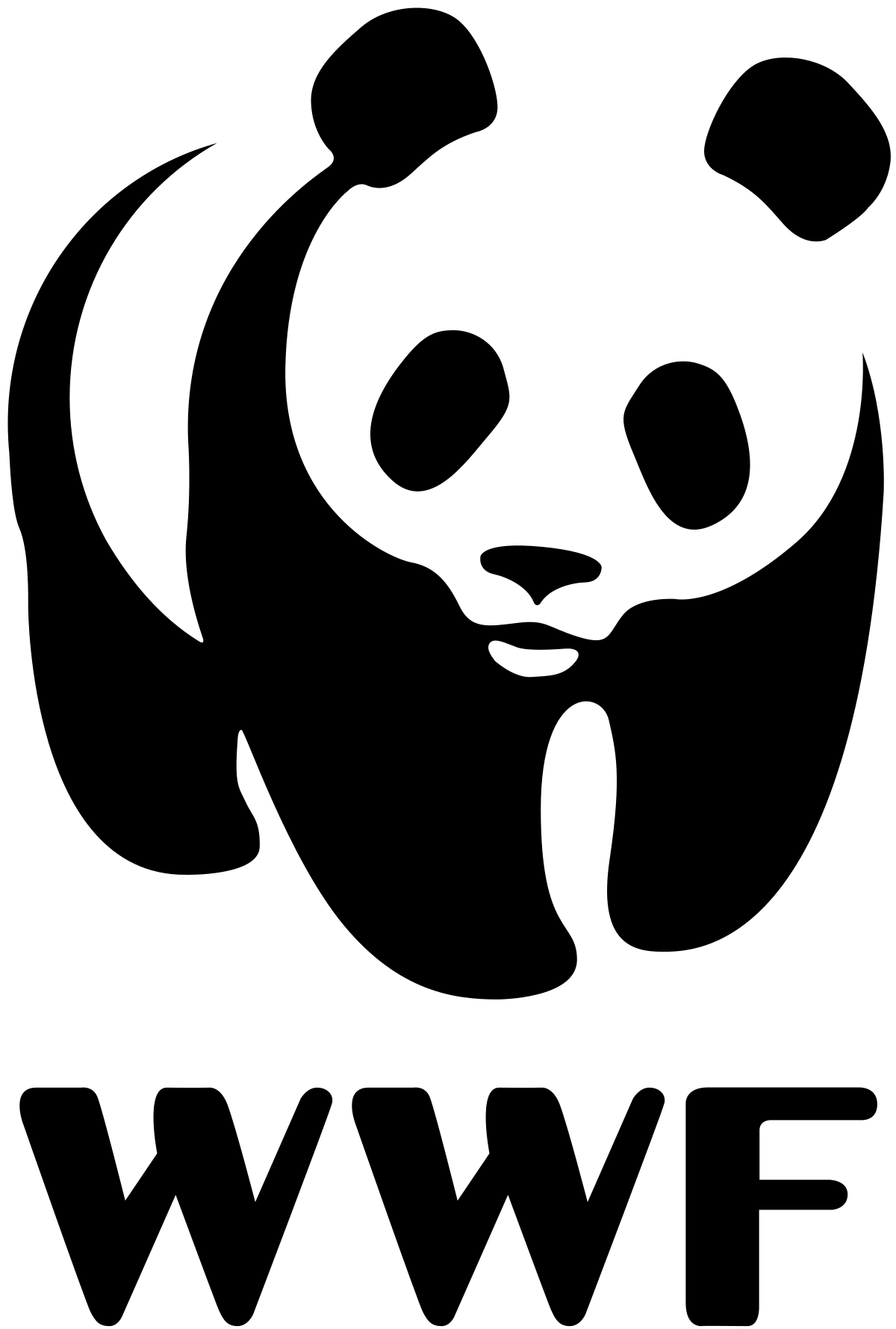 For nearly 60 years, WWF has been protecting the future of nature.The world's leading conservation organization, WWF works in 100 countries and is supported by more than one million members in the United States and close to five million globally.
WWF's unique way of working combines global reach with a foundation in science, involves action at every level from local to global, and ensures the delivery of innovative solutions that meet the needs of both people and nature.
Forests, Oceans, Fresh Water, Wildlife, Food, and Climate: These things are not just "nice to have". . . they are "need to haves." They are the things that make it possible for us to live. And so, to ensure our very survival, they must be kept safe.
It's a big job. And no one person or organization can do it alone.But together we can.WWF-US is part of the WWF global network which has worked for nearly 60 years to protect the future of nature.
In 2016, WWF embraced a bold new strategy and transformation designed to make the organization stronger and even more effective in tackling the challenges ahead.